Buying Your First Home Just Got Cheaper
Government Action Reduces FHA PMI Payments
In an action directed at making homeownership more affordable, FHA-qualified first-time homebuyers may be eligible to pay a reduced mortgage insurance premium. The Biden-Harris Administration committed to housing affordability with an action geared at reducing monthly payments associated with homeownership, specifically to encourage new homeowners and make the market more accessible.
Commonly Asked Questions
What Is an FHA Loan?
FHA loans are government-backed loans designed to help homebuyers with lower credit scores and smaller downpayments to secure housing. Typically reserved for first-time homebuyers, FHA loans are among the most affordable on the market, but they do tend to come with higher interest rates and require private mortgage insurance. FHA mortgages still through a third-party lender and is merely insured by the FHA.
How Much Am I Really Saving?
Before this action, if you purchased a home under previous FHA regulations, your PMI premium would be .85% of the cost of the loan. For example, if you took out an FHA loan for $200,000, under the original percentage, you'd have a monthly PMI of $142. With the reduction, your monthly PMI drops down to $92. The simple calculation is a savings of $25 per month for every $1000,000 borrowed.
Who Qualifies for Reduced PMI?
Government-backed loans are meant for what lenders may consider riskier clients, but there are still restrictions as to who can qualify. FHA loans typically require a minimum of a 580 credit score and a 3.5% down payment or a 500 to 579 score with a 10% down payment. Applicants should have a debt-to-income ratio less than 43% and be able to show proof of employment. FHA loans are also only permitted on the borrower's primary residence.
Where Will I See The Reduction?
It's important to understand that this new FHA action doesn't reduce the principal or interest of your mortgage payment. The .30% reduction is exclusively for the private mortgage insurance (PMI) payments, so the amount you save will depend on the cost of the home you're purchasing.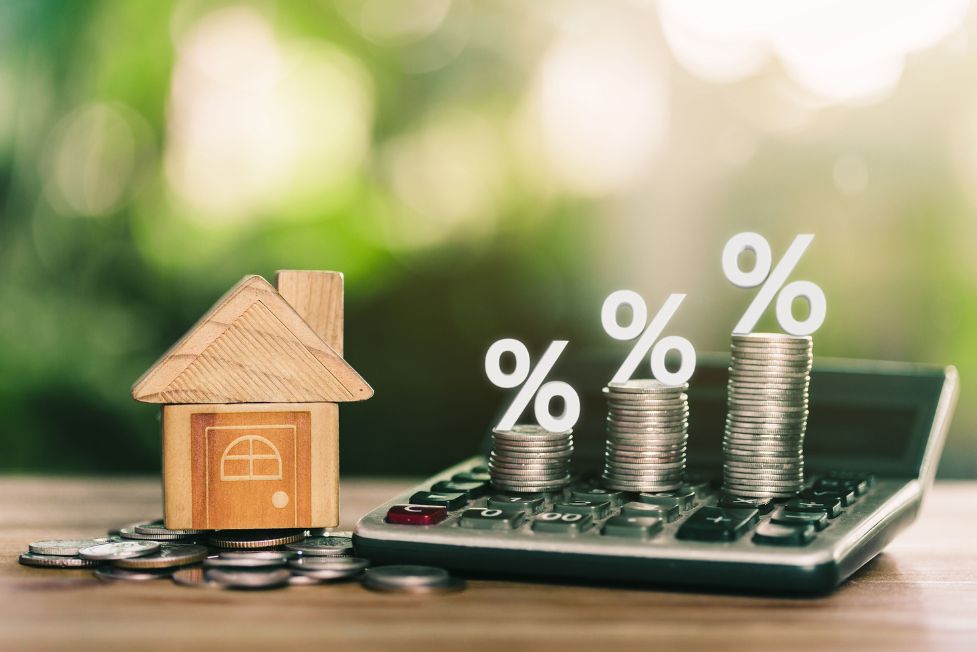 Are There Limits to FHA Loans?
While the FHA sets a national "floor" and "ceiling" limit for mortgages, limits change statewide based on the median home price of the area. As of December 1, 2022, the FHA set a floor limit of $472,030 and a ceiling limit of $1,089,300.
"Eric and his team helped us from start to finish while buying our first home. His local knowledge of Chatham County and expertise help us tremendously! Eric's office team are also top notch. I would recommend them to everyone.
If and when we are in the market to buy or sell again we will definitely use Eric and Realty World in Pittsboro."
Shawn Conklin
Want to Take Advantage of These Rates?
It may sound like a deal that's too good to be true, but it's real, and you should take advantage of it. Contact Realty World Carolina Properties today to learn more about this new federal action, determine if you qualify, and to start looking for your new home. We specialize in working with first-time homebuyers and can help navigate the FHA application process to simplify your first home purchase.