Seller Resources
Staging Tips for Your Chatham County Real Estate Sale
These low cost strategies to make your Chatham County home more appealing are sure to have your potential buyers saying WOW! Plus these tips are quick and easy.
10 Low Cost Ways to Make Your Chatham County Home Buyers Say WOW!
---
Landscaping
Mow the lawn and trim the bushes that are blocking your windows and diminishing sunlight. A well-manicured lawn can really make a difference in how your home looks—and feels.
Doormat
Why not purchase a new doormat? Something that will welcome visitors into your home with a warm, friendly message. A doormat is a small way to make a big impact on how your home is perceived.
Welcoming Front Porch
Create a welcoming entrance to your home by adding a pot of bright flowers by the door. You can change up the type of flowers depending on the season. In winter, add some greenery with a small evergreen.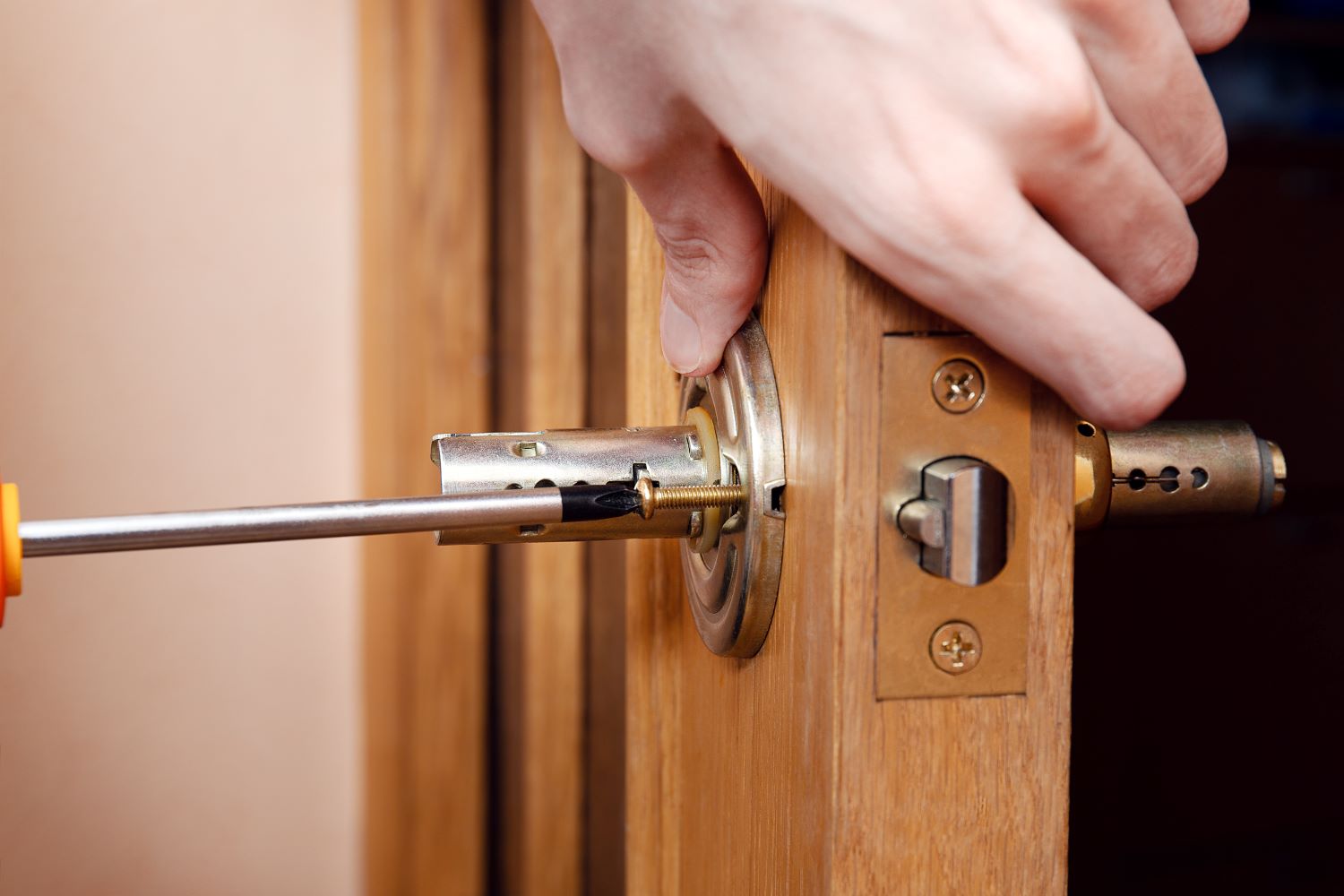 Out with the Old
It's time to freshen up your home's look by replacing any old, tarnished doorknobs. While you're at it, don't forget to polish or update your house numbers too!
Outdoor Cleaning
Use a power washer to clean your driveway, sidewalk, and the exterior siding of your home. This will leave them looking fresh and new.
Freshly Cut Grass
We all know that well-kept landscaping can really make a property stand out. Give your landscape a tidy appearance by running an edger along grass adjacent to walks and trees. Plus, add fresh mulch to your planting beds.
Mailbox
Something as simple as buying a new mailbox can make a big difference on your home looks. Plus, it's a quick and easy way to add curb appeal.
Outdoor Lighting
Invest in some new outdoor lighting to create a safer feeling around your home (yes, buyers drive by your home at night too). This can also add a dramatic effect to your house.
Roof Cleaning
Give your home an instant update by cleaning the gutters! Not only will it make your home look nicer, but it will also help prevent any water damage.
Seasonal Touch
Hang a seasonal wreath as the perfect way to spruce up your front door. It can add a touch of warmth and personality that welcomes visitors into your home.
Chatham County Home Selling Made Easier!
While there are many details to be handled during the sale of your Chatham County home, from preparing your home for the market, pricing the property correctly, negotiating offers, inspections, and so on, you can breathe easier knowing every detail will be handled on your behalf to your complete satisfaction. Contact us, your Chatham County real estate experts for more information about a complimentary pre-listing consultation today! 
Request Your Complimentary Home Evaluation
While many real estate agents still use the old fashion "PFA" (Pulled From the Air) method to determine the fair market value of your Chatham County home, we'll remove all the guesswork when your home is evaluated.  Your Chatham County home will be priced properly using current data to perform a Comparative Market Analysis (CMA). In the CMA, we'll collect and compare data for homes that have recently sold in your neighborhood. This system will analyze Chatham County homes that are comparable to yours in terms of house size, lot size, improvements, locations, and schools. Request your FREE Chatham County Home Evaluation today!