Dairymont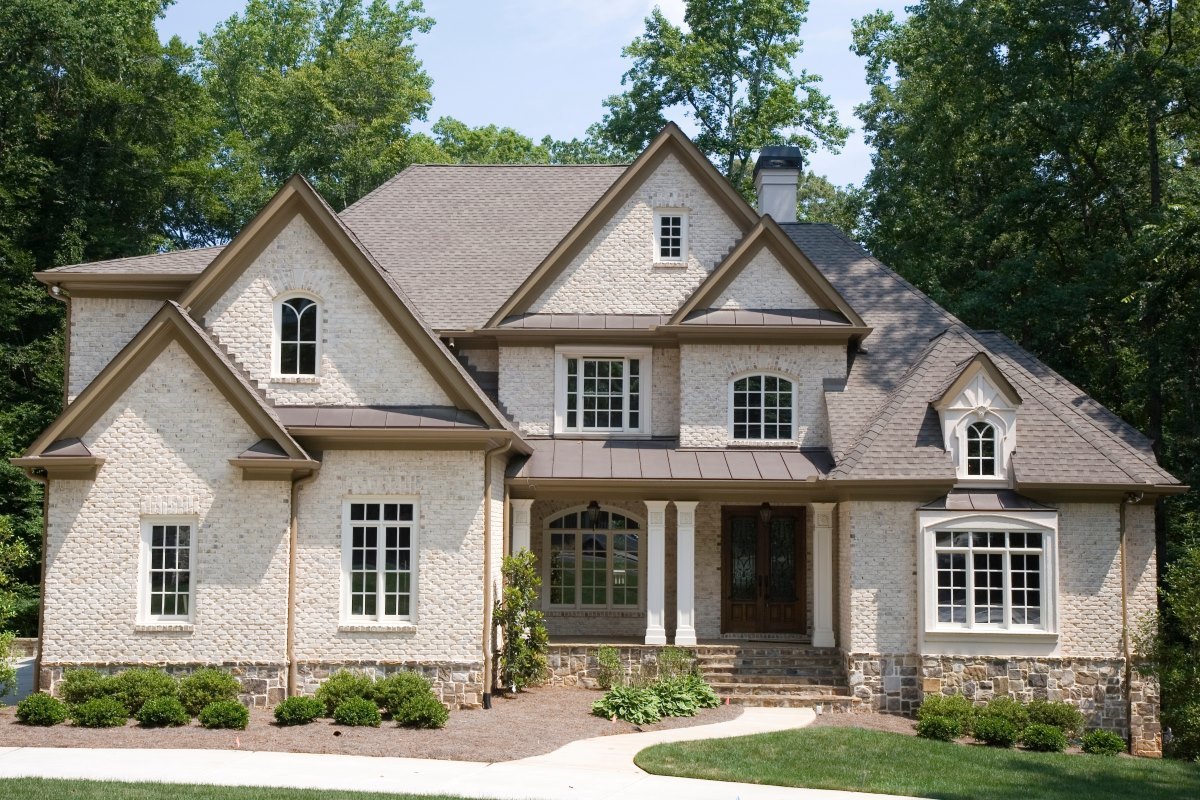 Rural Living Beyond The Triangle
Want to live amongst the dense greenery of North Carolina, just beyond the Triangle and a short drive to Pittsboro? Then Dairymont should be where you set your sights. Stretches of untouched nature lend to a peaceful lifestyle in this North Carolina town. With Pittsboro not far and the Triangle less than an hour away, you can enjoy your private and comfortable space in the mild seclusion of Dairymont while still having access to life's necessities.
Dairymont's Featured Listings
At a Glance
Getting Around
Raleigh: 44 mins
Durham: 44 mins
Airport: 39 mins
Major Roads: US 64, NC 87, US 421
Local Stats
School District: Chatham County Schools
Zip Codes: 27312
County: Chatham County
Average Temperatures: Summer 88°F / Winter 52°F
Spotlights of Dairymont
Rural Living
Dairymont isn't far from Pittsboro, but you'll be crossing through plenty of greenery and open planes to get between the two. This gives the allure of a fully rural region while keeping residents within a quick and easy drive to busier streets, eateries, and shops. Set back from the bustle of Pittsboro, you can kick back on your acreage and enjoy the fresh air with few distractions. As with most rural areas, some houses do offer a bit more land to give you the room to stretch out.
Splendid New Construction
New construction homes by Baywood Builders will carry an air of luxury with them, their ample square footage providing enough space for the essentials and then some. The builders made great use of the space in Dairymont for spacious homes sporting grand open-concept floor plans and multiple levels of cozy living space. First-floor primary suites, large primary bathrooms, eat-in kitchens, welcoming great rooms, and so much more make it easy to settle into your new Pittsboro-area home.
Downtown Pittsboro
Dairymont sits just five miles west of Pittsboro, meaning residents have access to the delights of Downtown Pittsboro. Make the quick trip into the historic town to grab a bite to eat at one of the quaint eateries or pick up some necessities and trinkets at the locally-owned shops. Dine at the Quiltmaker Cafe then grab a decorative piece at Hewitt Pottery. Being close to Downtown Pittsboro also means you won't miss out on any of the frequent events like First Sunday.
It's Time to Find Your Dairymont Home
The Realty World Carolina Properties team is ready to find you a new home. Are you ready to move? Contact us and we'll start by matching our featured listings with what you're looking for in your North Carolina home. The extravagant properties of Dairymont are sure to check most of your boxes. Your future home is waiting!